Art and Culture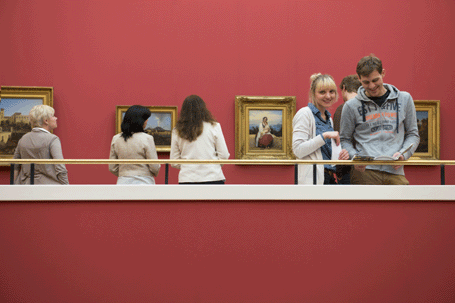 According to the Bavarian constitution "Bavaria is a cultural state". The Bavarian state government takes this mandate very seriously. While other German federal states cut back funding for art and culture, the Free State of Bavaria invests more than half a billion euros in these fields. Ranging from the internationally renowned state collections to the numerous theatres and highly-motivated amateur musicians: The Bavarian State Ministry of Science and the Arts promotes artistic and cultural diversity in all Bavarian regions, because art and culture play an important role in creating identity and initiating new developments.

With approximately 1,350 museums, Bavaria is home to one of the richest museum landscapes in Europe and with more than 20 million visitors at the top of national rankings. The government will continue to support the state theatres financially so that they can realize first-rate productions.

This chapter provides information on cultural institutions and activities of the Free State of Bavaria.